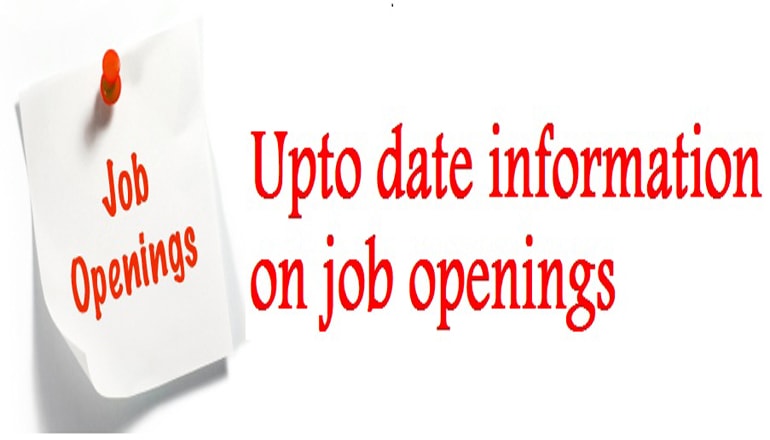 December 14, 2016
Job Updates
Peopleclick
07
Job Updates:
HADOOP FRESHER'S AND EXPERIENCE DRIVE ON JANUARY
Position – Hadoop Developer

Experience – Fresher

RESPONSIBILITIES :

1. Proficient in application/software architecture (Definition, Business Process Modeling, etc.)
2. Understand application/software development and design.
3. Collaborative personality, able to engage in interactive discussions with the rest of the team
4. Inquisitive on Big Data technology; current on new ideas and tools
5. Good understanding of the Hadoop ecosystem and low level constructs
6. Experience with end-to-end software development processes and practices agile/scrum experience preferred)
7. Ability to work with technical and business-oriented teams
8. Experience building Big Data solutions using Hadoop and/or NoSQL technology
9. Ability to work with non-technical resources on the team to translate data needs into Big Data solutions using the appropriate tools
10. Extensive experience developing complex MapReduce programs against structured and unstructured data
11 .Experience with loading data to Hive and writing software accessing Hive data
12. Experience loading external data to Hadoop environments using tools like MapReduce, Sqoop, and Flume
13. Experience using scripting languages like Pig to manipulate data
14. Working with very large data sets, knows how to build programs that leverage the parallel capabilities of Hadoop and MPP platforms
15. Experience with Hortonworks Hadoop distribution components and custom packages Experience designing and deploying data solutions at web-scale using MapReduce .
16. Experience designing solutions using Flume.
17. Experience designing and delivering services-based solutions on Hadoop
18. Experience with designing and developing web-scale real-time systems
19. Experience to one of the following technologies: HDFS, Oozie, MapReduce, Hive, Hadoop, Cassandra, Mongo
Key Skills: Hive, Pig, Mapreduce, HBase,Oozie, Zookeeper,MongoDB, Java,
Job Location: Bangalore
Drive Location: '102',Santuary,36th main, BTM 2nd Stage,Bangalore-560068 (Peopleclick Techno Solutions Private Limited)
Please bring your updated resume.
---------------------------------------------------------------------------------------------------------
SAP openings in Nigeria:
Experience required 3 - 5 years
Multinational Company.
Send your resume to career@people-click.com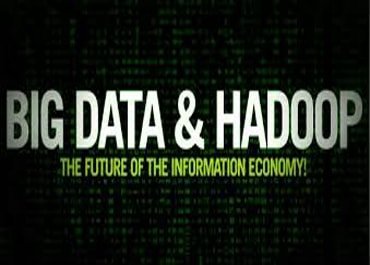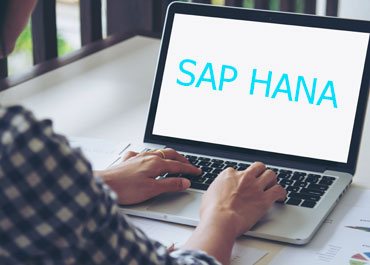 Leave comments
Your email address will not be published.
raj
2016-12-12 10:42:03
Thanks for the valuable information. I want to make my career in SAP. I want to attend the seminar . I have mail the details to the team. Please reply. Thanks
Srihari
2016-12-12 11:54:57
Sir, I have completed my final round of interview in Boomerang. Can I get the further updates!!!
Varun
2016-12-12 11:57:02
Sir, I have completed with my first round of interview in ECD. Can u please update me about the second round of interview in ECD?
Varun
2016-12-17 12:29:55
Thanks for the update!!!!
Ajay
2017-03-28 04:31:39
Thanks to peopleclick for placing me in Vmoksha Technologies as Hadoop Developer.
ABHI
2017-08-01 09:54:41
How much package are they offering for Hadoop Developer Fresher......???
ABHI
2017-08-01 09:54:43
How much package are they offering for Hadoop Developer Fresher......???