Open Contact Form
Please Contact Us
SAP ABAP Training Bangalore
Advanced Business Application Programming or simply ABAP is among the variety of modules SAP enterprise software provides for smooth business operations. It is a high-level language that facilitate programming SAP Application Server and build business applications. The information regarding different business operations such as sales, finance, material management and so on are integrated in the ABAP. Proficiency in this language helps developers and consultants build high-end SAP applications for esteemed clients. With SAP ABAP certification, these professionals can prove their proficiency and excel in their career. If you are ready for such a successful career, take the exceptional SAP ABAP training in Bangalore provided by Peopleclick Techno Solutions. This SAP course gives you a great opportunity to learn from the fundamentals of ABAP to advanced level.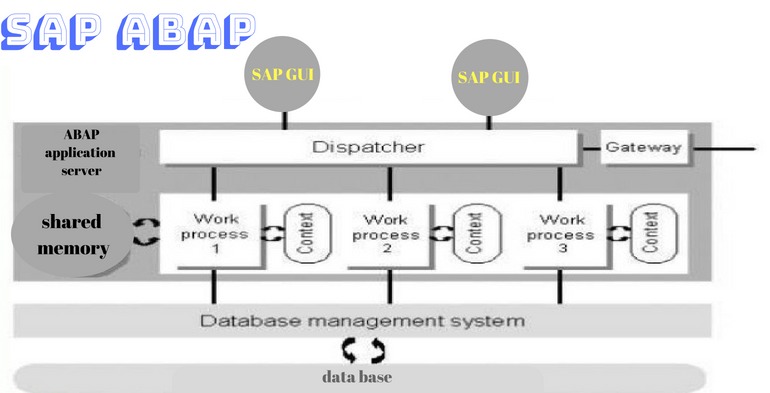 How SAP ABAP is Advantageous for Large Businesses?
The standard functionalities encompassed in SAP software do not provide all solutions for the specific requirements of large businesses. This gap is filled by customized developments and SAP ABAP is utilized for that purpose. The other important benefits for businesses are:
In case of large businesses, there must be huge variety of essential records. It requires number of databases to handle this. SAP ABAP encompasses the capabilities to define and manage databases more effectively.
ABAP makes SAP applications more flexible so that the distributed systems combine different types of databases according to the specific requirements.
As ABAP is integrated with information of specific business operations like warehousing, large enterprises can track their businesses.
Understanding the special features with ABAP language is essential for building an effective SAP application for large businesses and financial institution. Our SAP ABAP course in Bangalore covers all the features of ABAP and empower you to develop high-end enterprise application on SAP platform.
What Skills You Learn With Us
With ABAP, it is possible to develop small embedded programs called as transactions. The business applications are composed of these programs. As the best SAP training institute in bangalore, Peopleclick Techno Solutions introduce you into the nuances of ABAP programming for SAP applications and gain exceptional skills to build a great career ahead. On completing our SAP ABAP training, you will become proficient in:
ABAP data types, structures, tables and other basic concepts
Different modularization techniques
Creating ABAP programs using different capabilities (eg: module pools, scripting)
Implement programs with syntax check and other operations
This outstanding SAP course covers all the major ABAP components in detail such as ABAP Workbench, ABAP Dictionary and ABAP objects. You will also get familiar on working with advanced features and grab dream career of:
SAP ABAP Developer
SAP ABAP Consultant
ABAP Developer Associate
SAP ABAP Engineer
Why We Are The Best
We are the leading SAP ABAP training institute in bangalore that offers SAP ABAP training with the following special features:
Certified trainers with professional work experience
Opportunity to work on Live projects
24x7 online access to faculties for doubt clarifications
Assignments given after each class
Video recordings provided for clearing doubts
Onsite job assistance for 6 months
Resume preparation guidance and mock interviews
100% placement assistance
Know the exciting opportunities lies ahead of you and realize your dreams with us. To get more details regarding our SAP ABAP course in bangalore, call us on +91 9164161200 or send e- mail at info@people-click.com.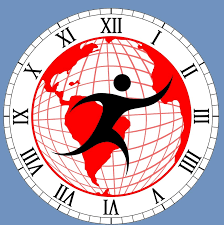 Peopleclick
Expert in SAP FICO
9164161200
info@people-click.com