Open Contact Form
Please Contact Us
Why PYTHON is the Best Career Move??
Python is a scripting language used for web programming, script writing as well as testing.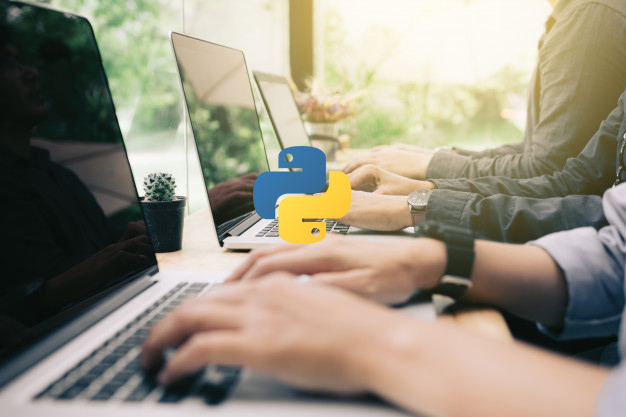 Python used Industries
Python is an idyllic programming language used for the financial trade. While looking on analytics, instruction, observance, and data that are prepared by plenty of supporting libraries Python is used in banking industry to resolve quantitative problems for pricing, trade management, and risk management platforms.It is used in Machine Learning, Image Processing, Data Mining and Computer vision.
Python as a Career Option
Most of the companies now, both in India and other countries are searching for the trained and proficient employees to gather the varying technology. Python, AngularJS, SQL, Android Java, JavaScript, .NET, C, C++, PHP, iOS, and Perl are a few of hot skills which will have more opportunities in future. If we know more than two high-level programming languages, together with Python is always good for the career.
Opportunities of a Python Developer
Python is having more importance than other programming languages and keeps a lot of guarantee for employees. Even it is an open source programming language, it is also known as one of the most versatile programming languages. People are widely using it for application and system development programming. It will decrease coding effort and will give very good test performance for better programming. So demand for python developers are increasing day by day.
Career opportunities in Python field are many. If we have very strong programming proficiency and problem-solving skills then it has many offers. We have plenty of job profiles like Python developer or programmer, software engineer, front-end software/web developer.
Scope of Python Freelancer Jobs
Most of these freelance Python programming jobs are on 3-6-month contract. These Python career opportunities are with an attractive salary. We will get part-time or freelance career options and can work as a Lead Python Developer, Full Stack Python Developer, Software Engineer, Security Architect or a Senior Data Scientist. Career opportunities in Python are increasing day by day with attractive salary.